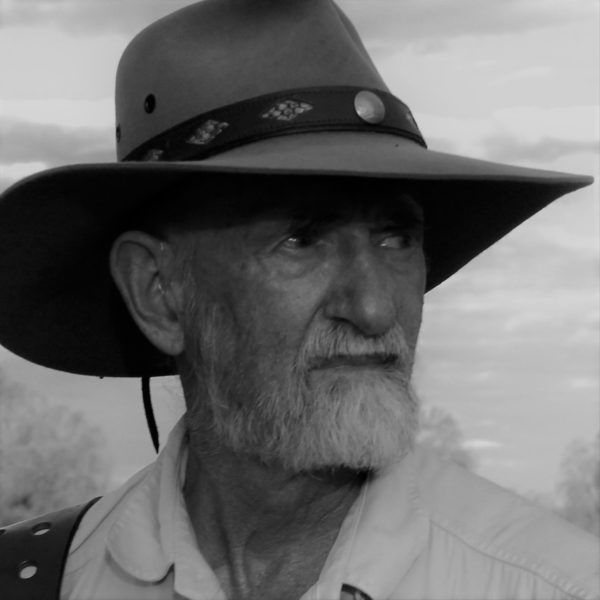 Prof Chris Pollitt
Growing up in Wollongong Chris Pollitt had a truly international education as his engineer father took his family to countries all over the world. Chris graduated BVSc from Massey University, New Zealand in 1968 and was a practicing veterinary surgeon in New Zealand, Victoria, Western Australia and Queensland until commencing PhD studies in the Physiology Department of The University of Queensland. His PhD on the Genetic Variation of Equine Plasma Proteins was awarded in 1984 the year that Chris joined the School of Veterinary Science as the lecturer in equine medicine.
He has developed an international reputation in the field of equine foot biology and disease pathogenesis principally because of his work on 'laminitis' the most important disease of the horse's foot. To generate a critical mass of research personnel Dr Pollitt, in 1996, created the Australian Equine Laminitis Research Unit, which attracted over $3 million in research funding, graduated numerous postgraduates and resulted in 120 publications in international peer-reviewed journals and over 100 conference proceedings. The Illustrated Horse's Foot, his latest book, was published in 2016.
In 1997 Chris was inducted into American Farrier's International Hall of Fame for his contributions to education on the horse's foot. In 1997 he received the RIRDC-VetSearch Equine Research Award as Equine Researcher of the Year for laminitis studies and in 2003 received the Pfizer Scientific Award. The Ian Clunies Ross Award for outstanding contributions to veterinary science in Australia and New Zealand was awarded in 2006 and in London, the same year, he was made an Honorary Fellow of the Worshipful Company of Farriers for services promoting scientific understanding of the horse foot. He was awarded for Excellence in the Equine Veterinary Field Fallon at the 2018 Bain-Fallon Memorial conference
PRESENTATION #1 TITLE:
"Update on laminitis – from anatomy to catastrophe"
SUMMARY:
Laminitis is the pathological disintegration of the suspensory apparatus of the distal phalanx (SADP). The SADP is a hierarchy of tissues but the hoof epidermal lamellae are the weak link and laminitis targets them. The lamellae may dis-attach from their underlying basement membrane (septic shock) or they may weaken and stretch (insulin dysregulation). Thus, the weight of the horse and the forces of locomotion drive the distal phalanx down into the hoof capsule, crushing the solar dermis, causing unrelenting foot pain and a characteristic lameness.Opportunities to work side by side with veterinarians don't come along every day. How do we develop mutual respect and make the experience beneficial for both parties. Drawing on my personal experience of working with some of the worlds leading podiatry veterinarians, we can look into the type of work involved an the factors that contribute to a successful working relationship that may led you to a new realm of hoofcare.
PRESENTATION #2 TITLE:
An interesting focus on foot anatomy- hands on interactive workshop. Combined presentation with Dr Brian Hampson
SUMMARY:
During this presentation Chris and Brian will share some of their functional anatomy knowledge delivered in the way that farriers like: hands on, 3D and interactive. They will discuss distal limb and hoof function while a cadaver limb is loaded on a hydraulic press at gallop load and tendons .